VENUE      
A really great, spacious venue above a brewery in downtown Campbell, CA (right outside San Francisco). That California SUNSHINE + breeze. There is just nothin' like it.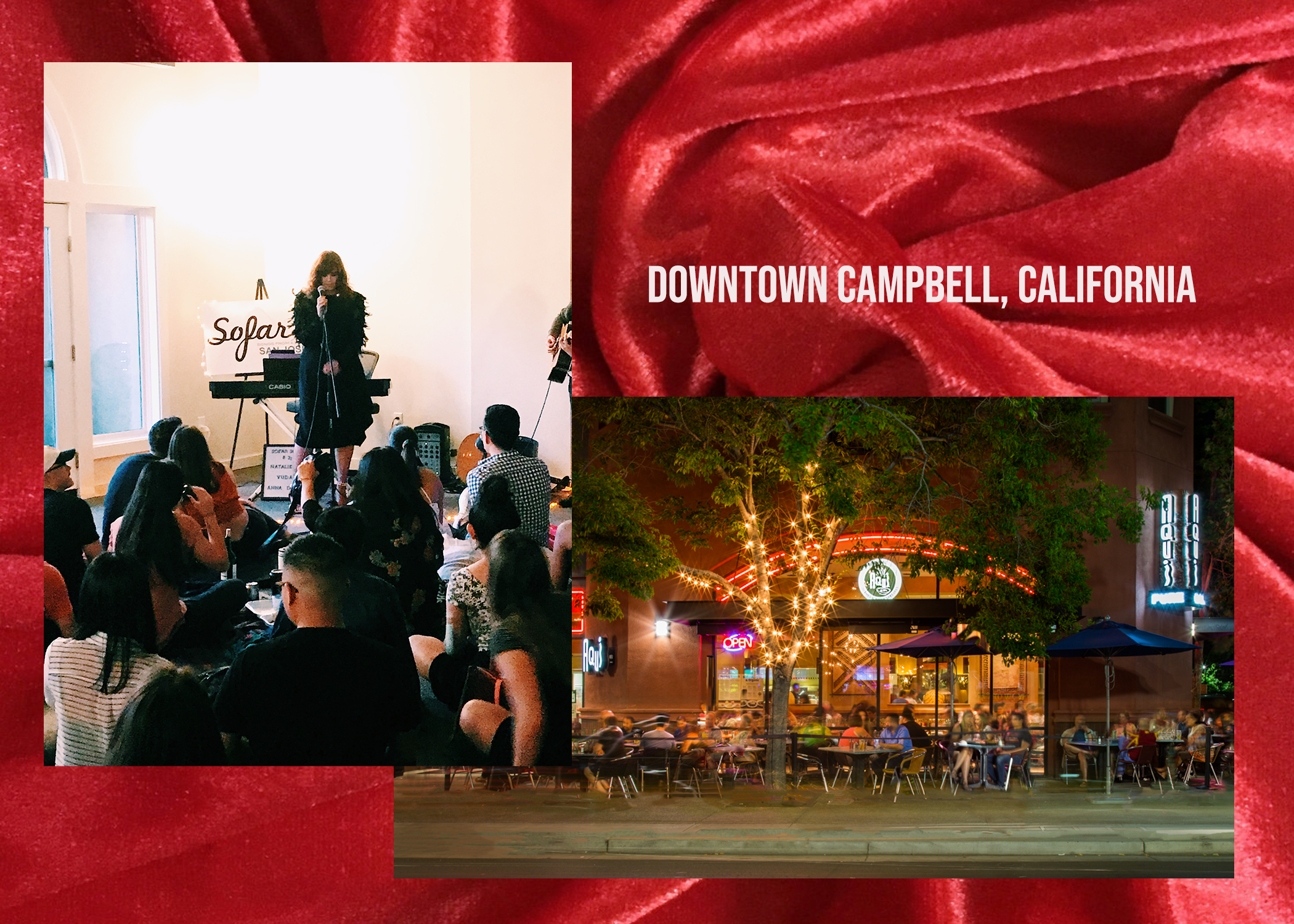 #OOTD
I had less than 24 hours in San Jose, so exploring a local vintage shop was not quite in the cards. Need to come back and visit to get that done! I did an outfit repeat from night one of the tour in DC, because that Cristian Siriano dress deserved a repeat. Another plus - I got to actually wear my hair DOWN because of that beautiful lack of humidity. In the SUMMER. It was revelatory. Then, I headed down to LA to bop around with a lovely friend-for-the-ages, Haley Estes. Wee went to Playclothes and I got the best dress I have ever seen in my life. It's like I dreamed it. And if I can survive the NYC weather in it, it is coming to an end-of-the-tour show near you. Hint: feathers. Lots of feathers.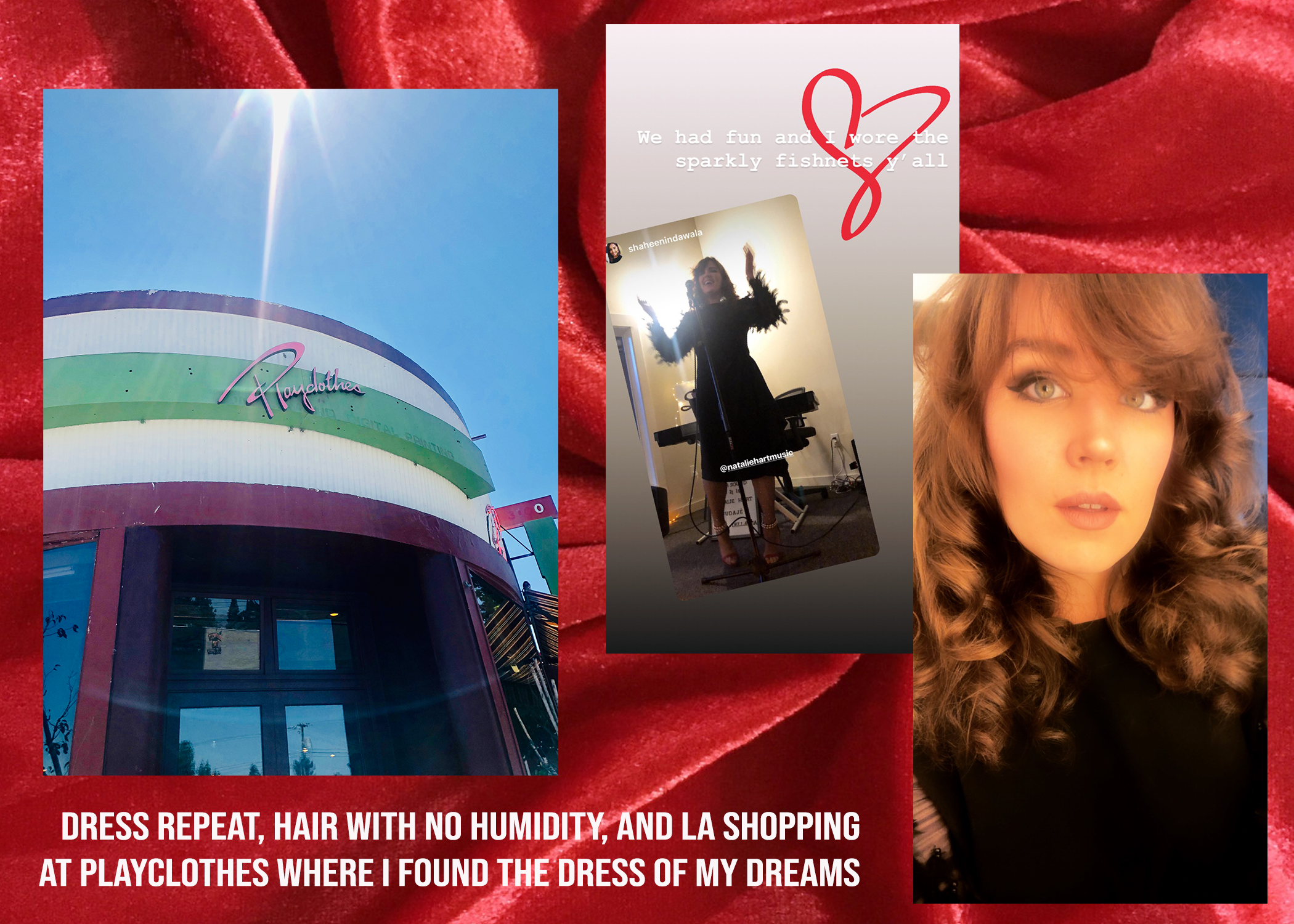 FELLOW ARTISTS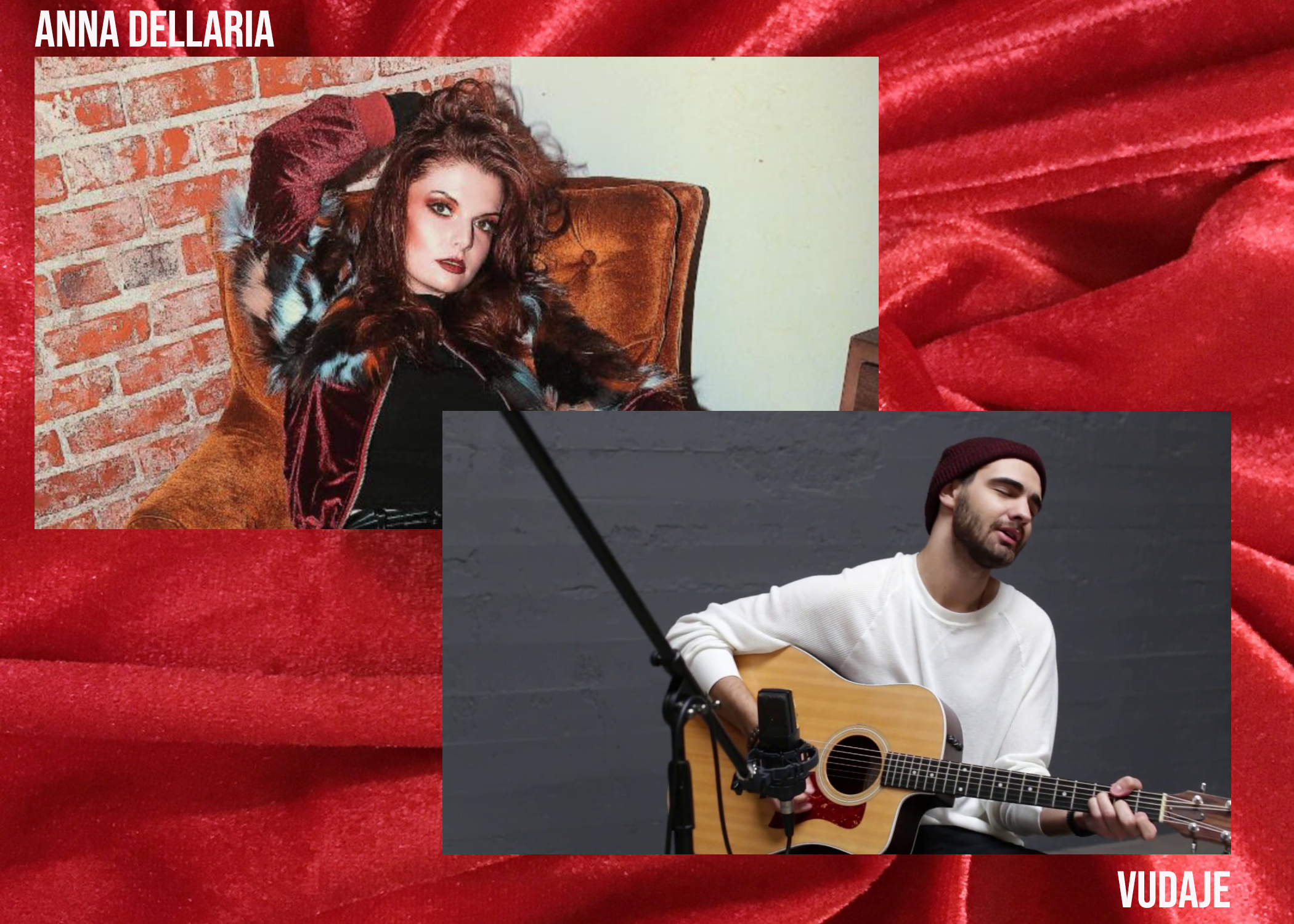 Vudaje - San Jose native, did an amazing cover of "Wicked Game". Falsetto on fleek, as the kids used to say.
Anna Dellaria - Recently moved to LA, super autobiographical songs that hit home. 
Check out the playlist below!    
WHAT I SAW      
As I mentioned, San Jose was VERY quick. I did get to spend time with my amazing sister-in-law, which was a *treat*. From there, I went down to LA and painted the town red with my college BFF/roommate/gal pal for life, Haley. We saw "Rebecca" at the Orpheum Theater and heard the sweetest eulogy I've ever heard for this precious 90+ year old man who was obsessed with grand, Old Hollywood curtains. He collected them and was super involved in the Orpheum's programming, and in his honor they did a pre-movie curtain show featuring all his favorites. So precious, so cool. 
I finally made it to Griffith Observatory and did my best Emma Stone in La La Land impersonation. So beautiful at night. We also checked out the Beverly Hills Hotel (the coffee bar downstairs has pie that is to die for), which has such a classic California look with the pink and green. We also stopped by a speakeasy, The Varnish, in the back of Cole's, the home of the Reuben sandwich (which of course, we indulged in as well). Live jazz. Good vibes. 
If there are any New Girl fans out there (ME), the bar from the show (that has also been featured in a ton of other stuff) is a really cool actual bar/restaurant in Korea town with a fabulous menu. I stood by the piano and was tempted to sing "Nick Milla, Nick Milla, the streets of Chicago", but I digress. LA was lovely and I just had the best time.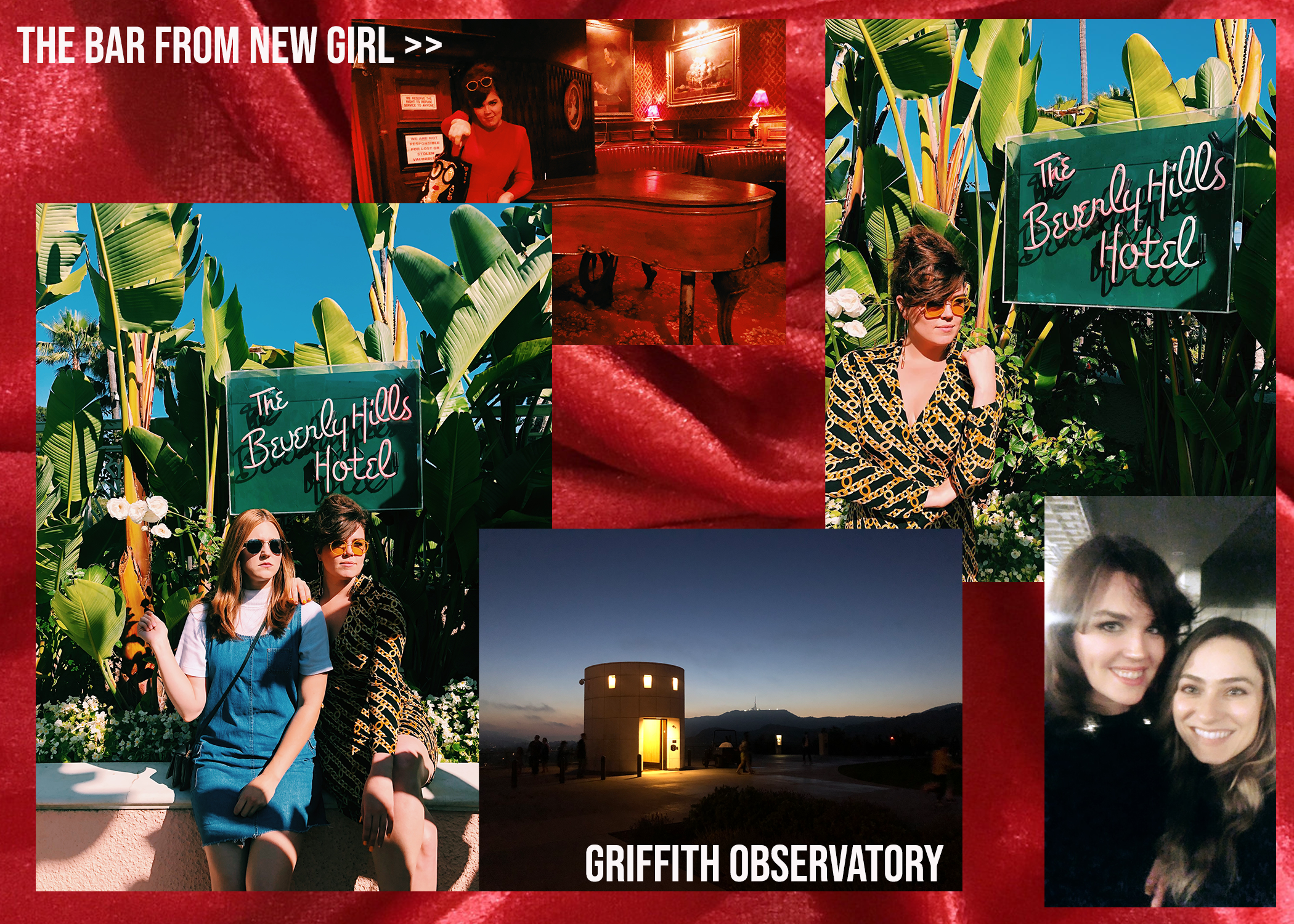 Till' next time! Follow me on Spotify, follow along on instagram, and I'll see you on the road.      
Love,